To everyone who attended our 1 Year Anniversary weekend event, I'd like to extend our most heart-felt Thank You. It was a fun and enjoyable two days of meeting with our customers, and having our product professionals on hand to assist us and share their expertise with everyone. If you were unable to join us September 21st and 22nd, don't fret – we are continuing to add new products and promotional items, along with select sale pricing to continue through month-end.
We'd like to say thanks to all our door prize winners. Most of whom are regular customers here, that we've come to know by name. Thank you for sharing your stories with us and being part of our growing family. Special Thanks to our dedicated vendors – Steffany Lyn with WH Young; Bonnie with Earthborn; Mark with Benchmade knives; Chris with Clenzoil; Shane with Realtree; Nick with Liberty Outdoors; Larry with FireDisc; 97.5 WPCV radio station: and to Braden, Glenn and Jonathan with The Big & Wild Outdoors podcast. Their dedication and spirit ensured our special weekend event was a success.
Continue to shop with us and tell your friends and family about our store. Then like us on Facebook and join our Preferred Customer List and we'll send you news of our latest promotions and events. Life Outdoors Without Limits – G FIVE Feed & Outdoor.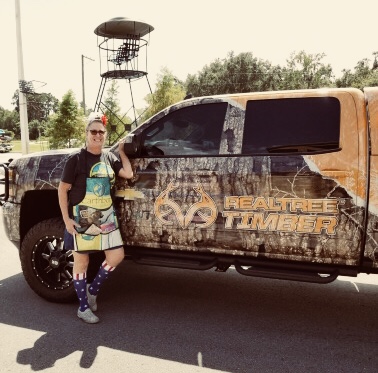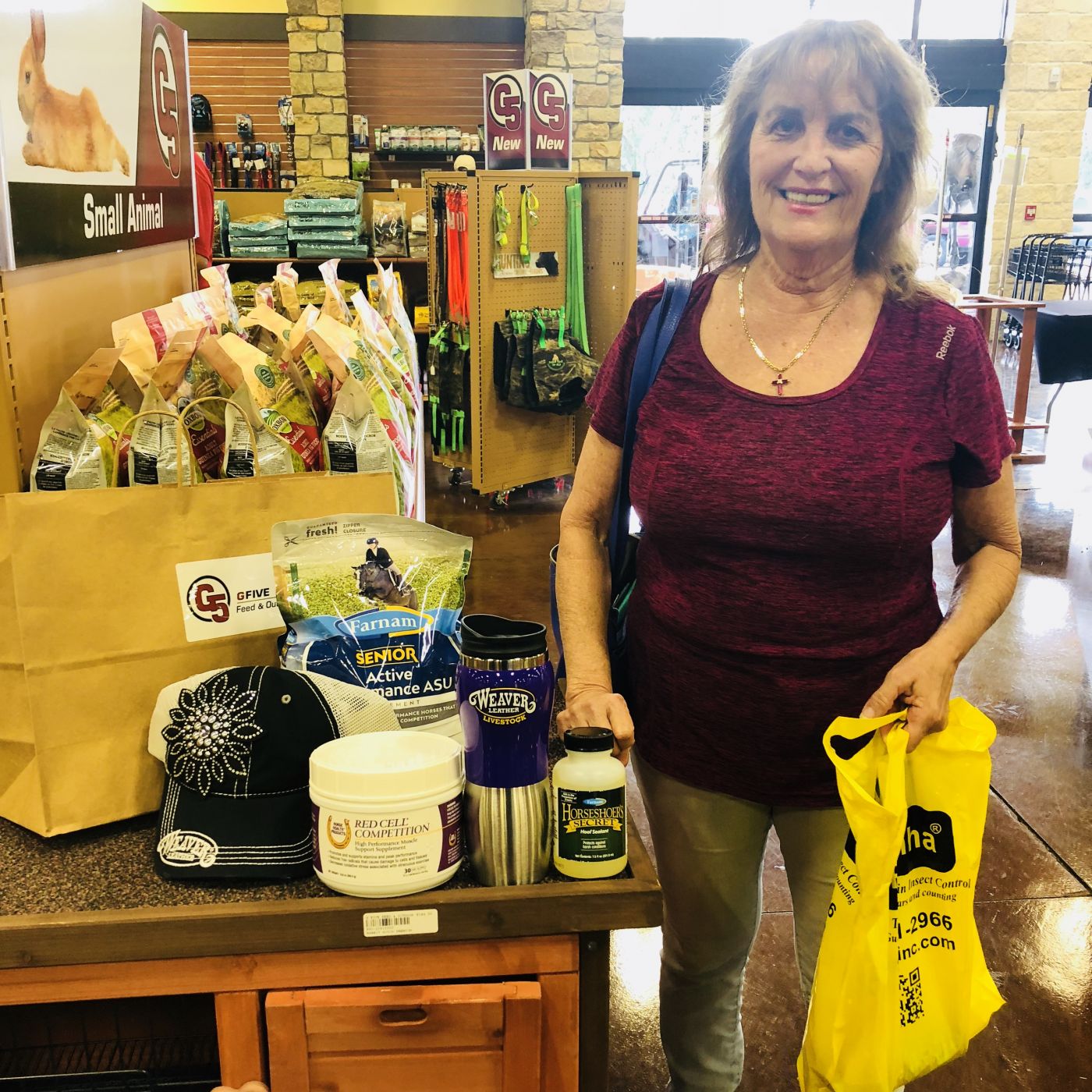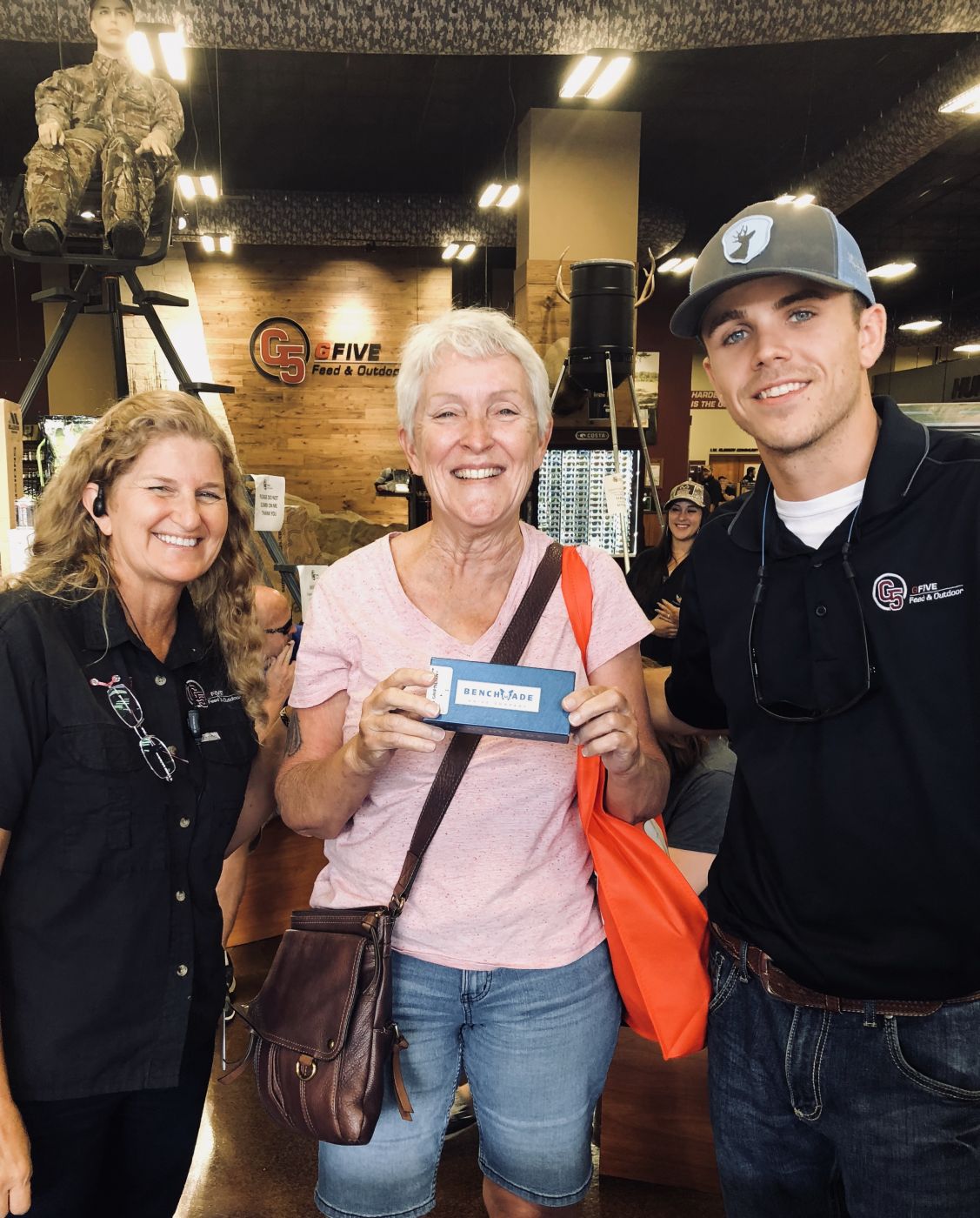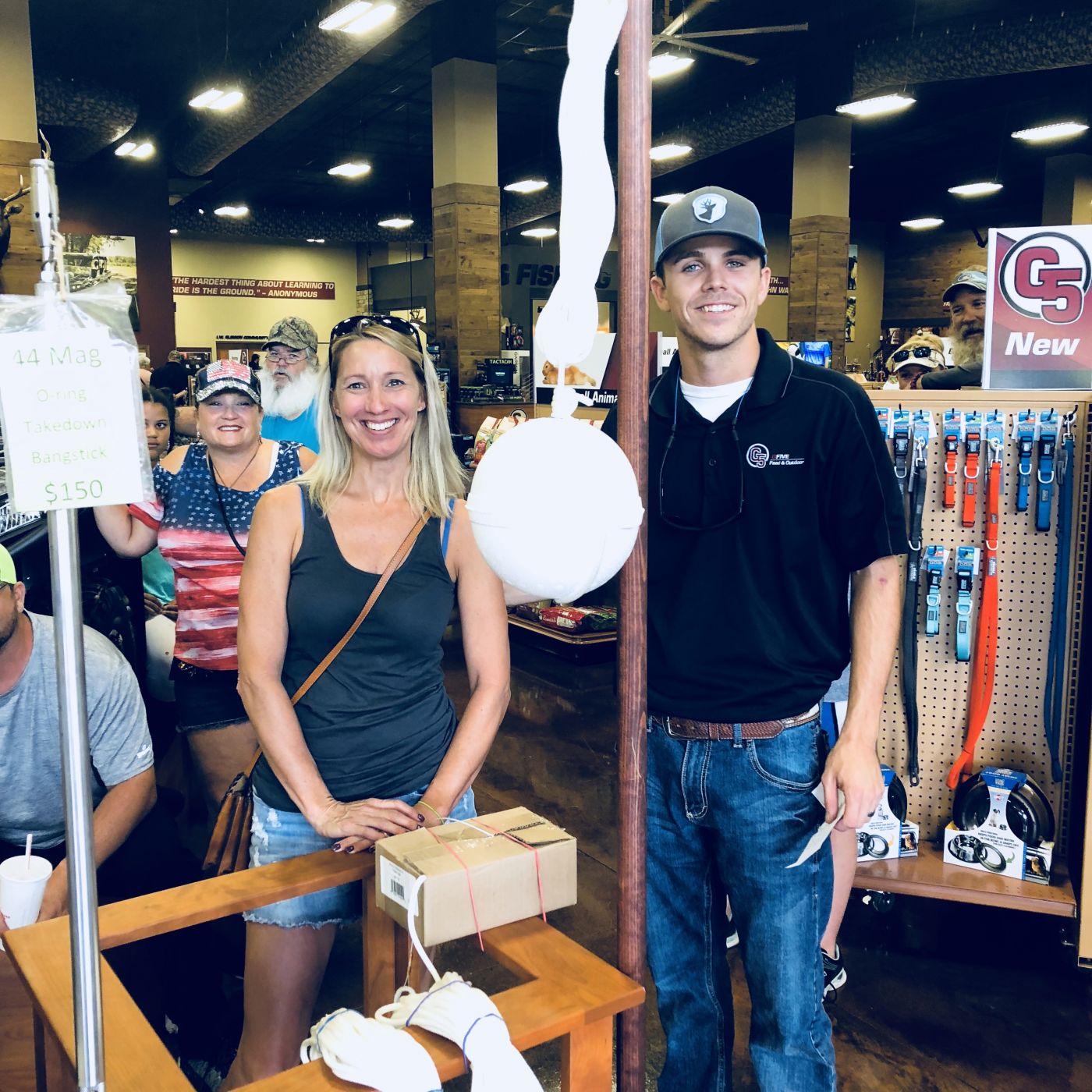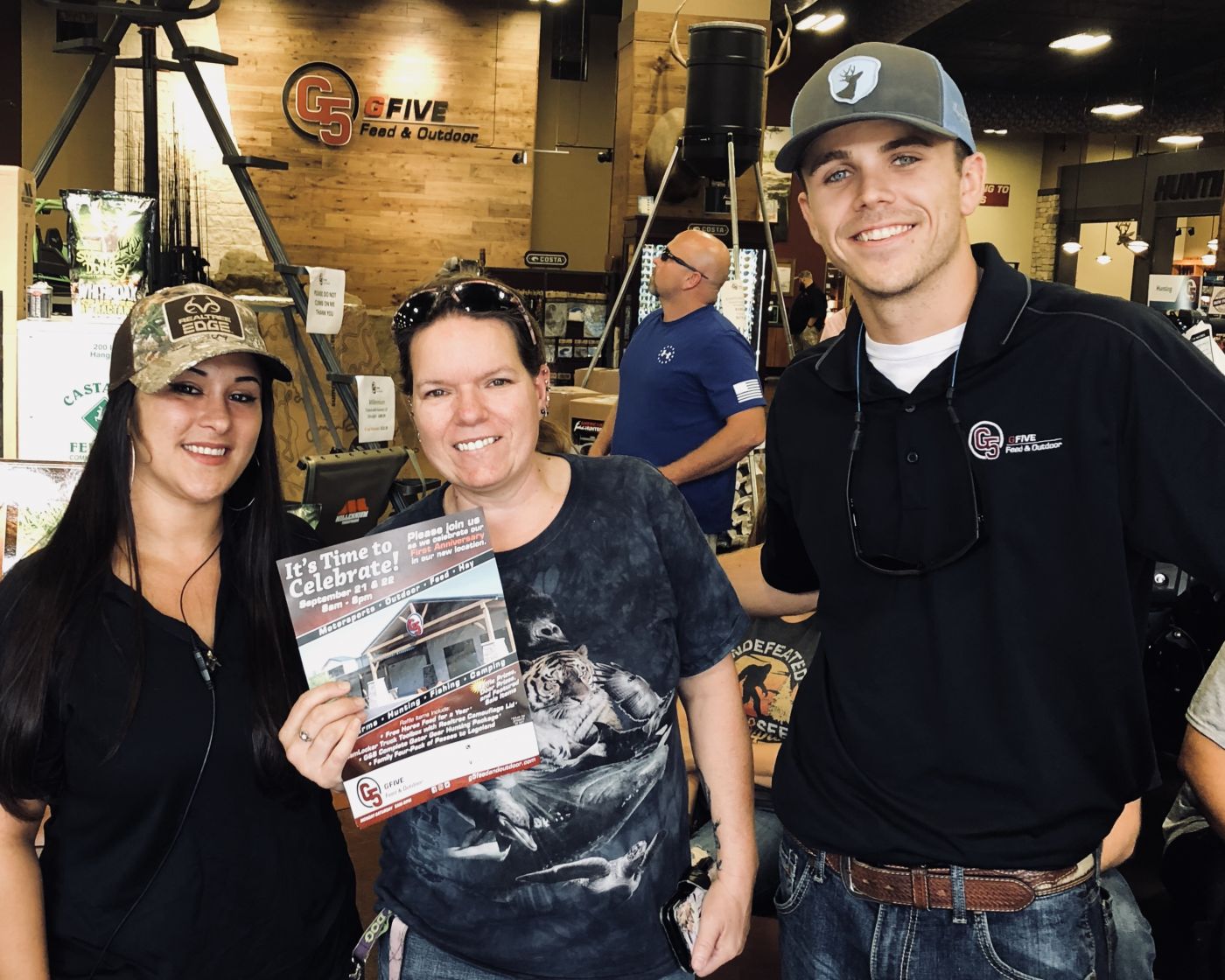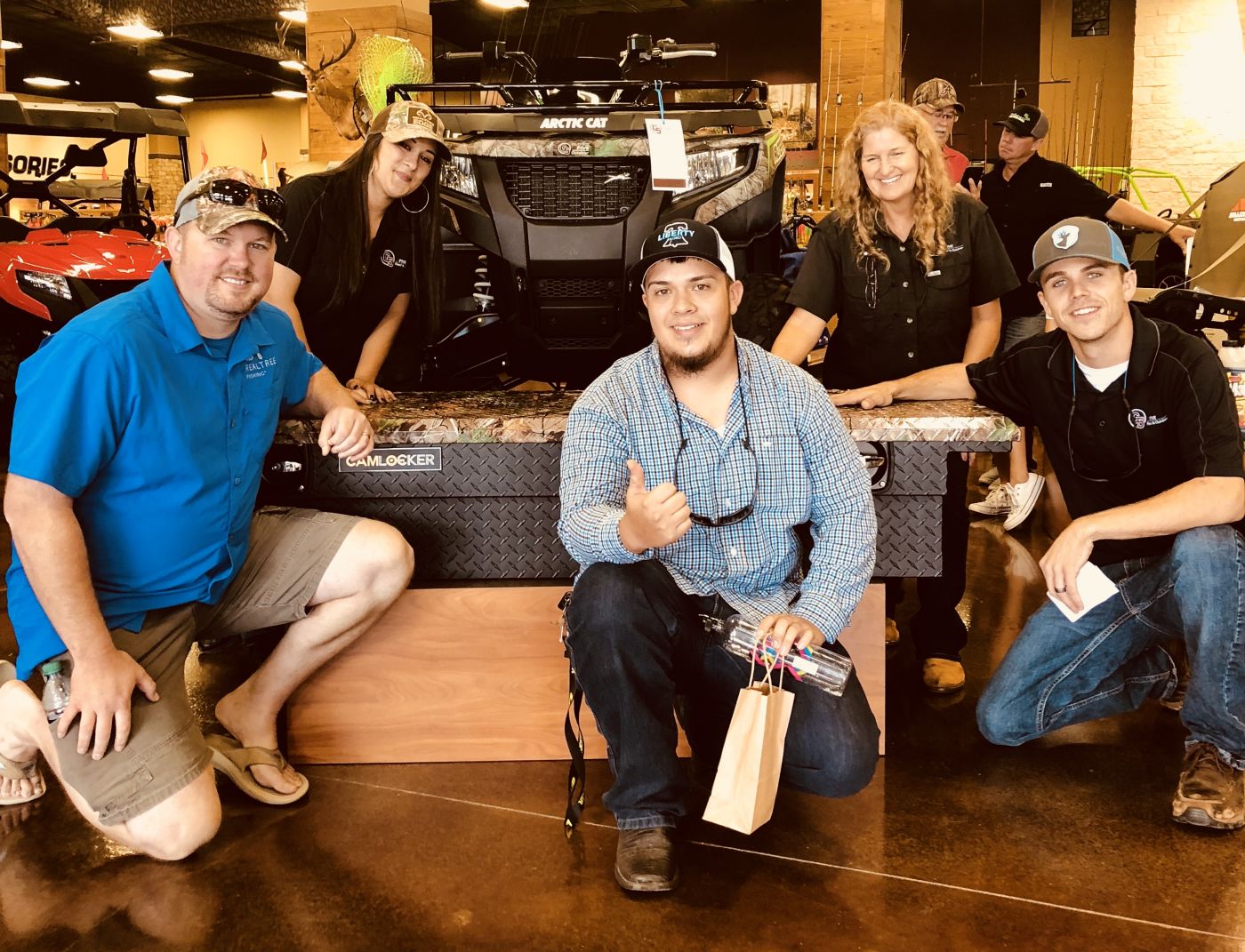 « More posts