Hay! It's the one thing that made us what we are today. That's right it all started with a bale of hay.
Beginning in 1995 as a hay store, our goal was to bring quality hay to the Plant City area consistently. We referred to ourselves as "dealers of quality hay." As our customer base and volume increased, the demand for additional products became evident. We soon added shavings and a few horse supplements to our offerings. It wasn't long before we added a complete line of animal feeds, nutrition and animal care products. Then the diversification came, and our first products intended for our customer's of the outdoors were a barbecue grill and an ice chest. Today, we have grown to offer many different products that relate to our customer's love of the outdoors, while remaining true to our roots – hay.
Fresh hay arrives daily to GFIVE Feed & Outdoor, and it's never been more important than today. With the high levels of rainfall and extreme moisture we are experiencing, keeping your hay and feed fresh is vital to your animals well being. If you shop with us regularly, you may notice the different hay varieties on hand since your last visit. All part of importing fresh hay daily and keeping it fresh for you, our customer.
So our commitment to you, our customer, is to always make hay a priority. We will always remember the one thing that made us what we are today.
These are just a sample of the premium hay we carry.
(1) 3-Tie Orchard Alfalfa    (2) Alfalfa    (3) Timothy Alfalfa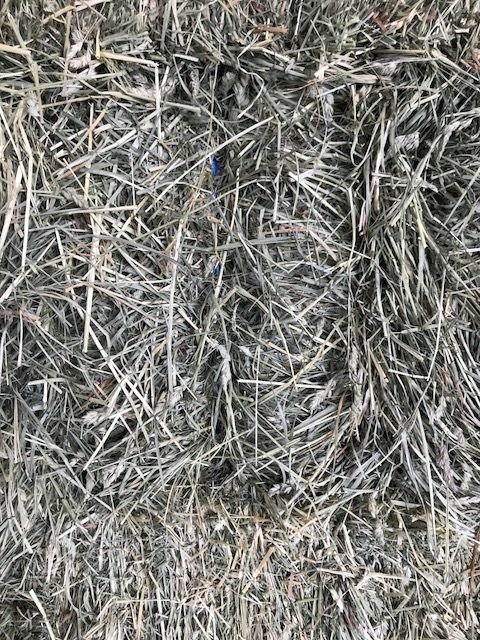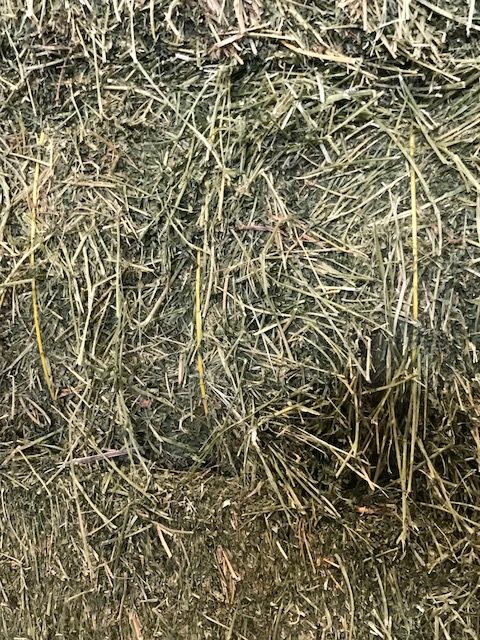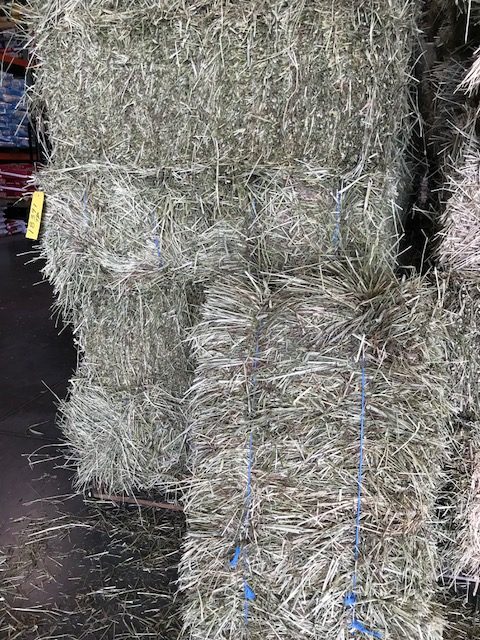 « More posts